Microsoft Unveils Cortana: The Intelligent Personal Assistant for the Windows Phone OS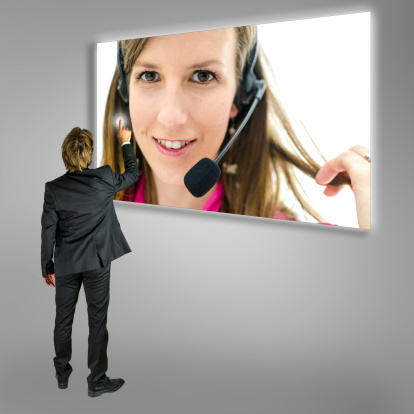 Microsoft unveiled the Windows Phone 8.1 Update at the Build Conference in San Francisco. The update brings a variety of new features to the mobile operating system. Cortana, Microsoft's new personal digital assistant, is one of the most exciting new features.
The new feature allows the Windows Phone OS to compete against iOS and Android devices. Similar to Siri and Google Now, Cortana responds to an extensive array of voice commands. For example, Cortana can perform the following tasks:
Make phone calls
Add or modify calendar entries
Set an alarm
Open third-party applications
Interact with third-party applications
Search for Information on the Web
Show flight updates
Set reminders
Cortana, which is in beta at the moment, goes above and beyond the typical personal digital assistant. The feature is powered by Bing and has the ability to access third-party services, including Yelp. At the Build Conference, Cortana was able to search for a restaurant and provide a phone number to make reservations.
In addition, Cortana has a "Notebook" that allows you to block or grant permission to access personal information from your email, contacts, and interests, in order to provide personalized recommendations and suggestions for you.
The feature is expected to arrive in the U.S., followed by China, Canada, and the UK in late 2014. For other countries, the feature will be available in 2015.
To learn more about the Windows Phone 8.1 Update, give us a call or send us an email. As your trusted Microsoft partner we can help you stay up to date on the latest features in the Windows Phone OS.