Our Network Security and IT Experts Keep A Watchful Eye On Your Technology.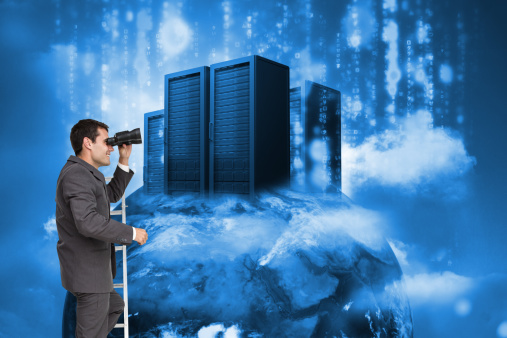 Network Monitoring is an essential service for any business with an online presence.  When your IT goes down, your business's productivity and reputation suffer.  Network Monitoring by Owia Technology keeps a watchful eye on your technology, and can actually prevent downtimes from occurring. It provides the reliability, productivity and security you need to run your business and succeed.
Owia Technology monitors your network 24/7.  We can find issues, and quickly resolve them to make sure your system stays up and running. Contact us to learn more by calling (571) 499-4349 or emailing info@owiatech.com.
Network Monitoring From Owia Technology Benefits Your Business With:
Increased Reliability and Productivity.  When your IT stays up and running, so does your staff.  We'll keep them working with peak-performing technology.
Increased Security. With ongoing patch management we'll keep the "bad guys and bugs" out of your computers and network.
In-Depth Reports. We'll provide you regular reports so you'll have the information you need about the performance of your IT system, hardware and applications. This way you can make educated decisions for future planning.
Peace of Mind.You can focus on your business and sleep at night knowing that Owia Technology is keeping a watchful eye on your valuable IT assets.
With Network Monitoring by Owia Technology, we'll handle your IT needs behind the scenes so your IT will always be there for you. Call (571) 499-4349, or email us at info@owiatech.com to learn more.