Our Clients
Capable, Confident and Calm.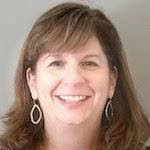 The Committee for a Responsible Federal Budget is a bipartisan non-profit organization that educates the public about fiscal policy impacts.  We are a busy office with
30 employees
, some of ...Read More
Simone Frank
Senior Advisor
The Committee for a Responsible Federal Budget
---
I would stake my personal reputation on Darryl @ Owia Tech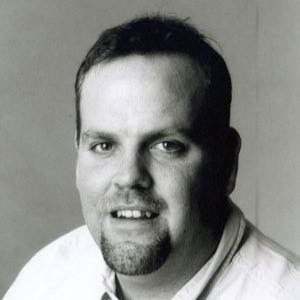 I don't often recommend people. I worry about how it would look if you recommend someone and that person turns out to be a failure, it reflects on your judgment. But I would have no absolutely zero concern with Darryl, I would stake my personal reputation on Darryl with Owia Tech."
Paul Rudy
Systems Manager
The Center for Reproductive Rights
---
10 years of Personalized IT Service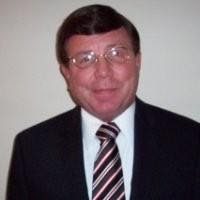 In the last 10 years, we've experienced very personalized service from Owia Technology because they take the time to understand our needs. The game-changer for us, though in recent months, was being able to replace our on-premises server and moving to the cloud. We don't have to worry about if it
...Read More
Emory Oney
Director of Finance
Electric Drive Transportation Association
---
Trustworthy and Capable Value-Add for 15 years!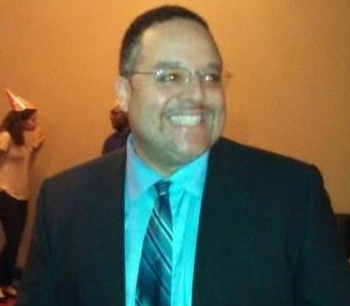 ATP has been doing business with Darryl and Owia Technology for about 15 years. I can say there are 3 reasons he's better than other IT firms we've engaged in the past. One: Darryl's personality is easygoing and well-mannered. IT can be difficult, and he makes it ...Read More
Troy Bundy
Managing Principal
Avid Technology Professionals
---
Choose Owia Technology and Thank me Later!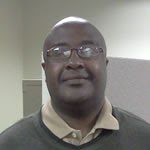 The single biggest benefit of working with Owia Technology is their availability - at all times. Compared to the other IT firms we've worked with, the team gives a timely response, quick resolutions of our issues and offers reasonable fees for their services. If you're on the fence about choosing
...Read More
Peter Gichuru
Director of Finance
Millennium Water Alliance
---
Smooth Transition to the Cloud – Just in Time!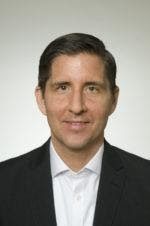 The single biggest benefit to IWPR working with Owia Technology and moving to the cloud? Access. Wow and thankfully we did it when we did! Considering pretty much to the day that we moved to the cloud, everyone had to immediately start working from home due to COVID-19 ...Read More
Ryan Koch
Sr. Director of Grants and Contracts
Institute for Women's Policy Research